BiH`s Electricity Exports Increased But The Total Value of Exports declined
According to the data of the State Institute for Statistics of BiH, in the first half of this year the volume of electricity exports from BiH amounted to 4.2 terawatt-hours (TWh), which is an increase of 18.7% year-on-year, and the realized economic benefits amounted to DM 671 million, which is a decrease of 4.4% year-on-year. At the same time, according to the Independent System Operator (NOS), BiH's net electricity exports in the first half of the year amounted to 2.4 TWh, an increase of 17.4% year-on-year; total net exports amounted to DM 531 million, a decrease of 24.4% year-on-year.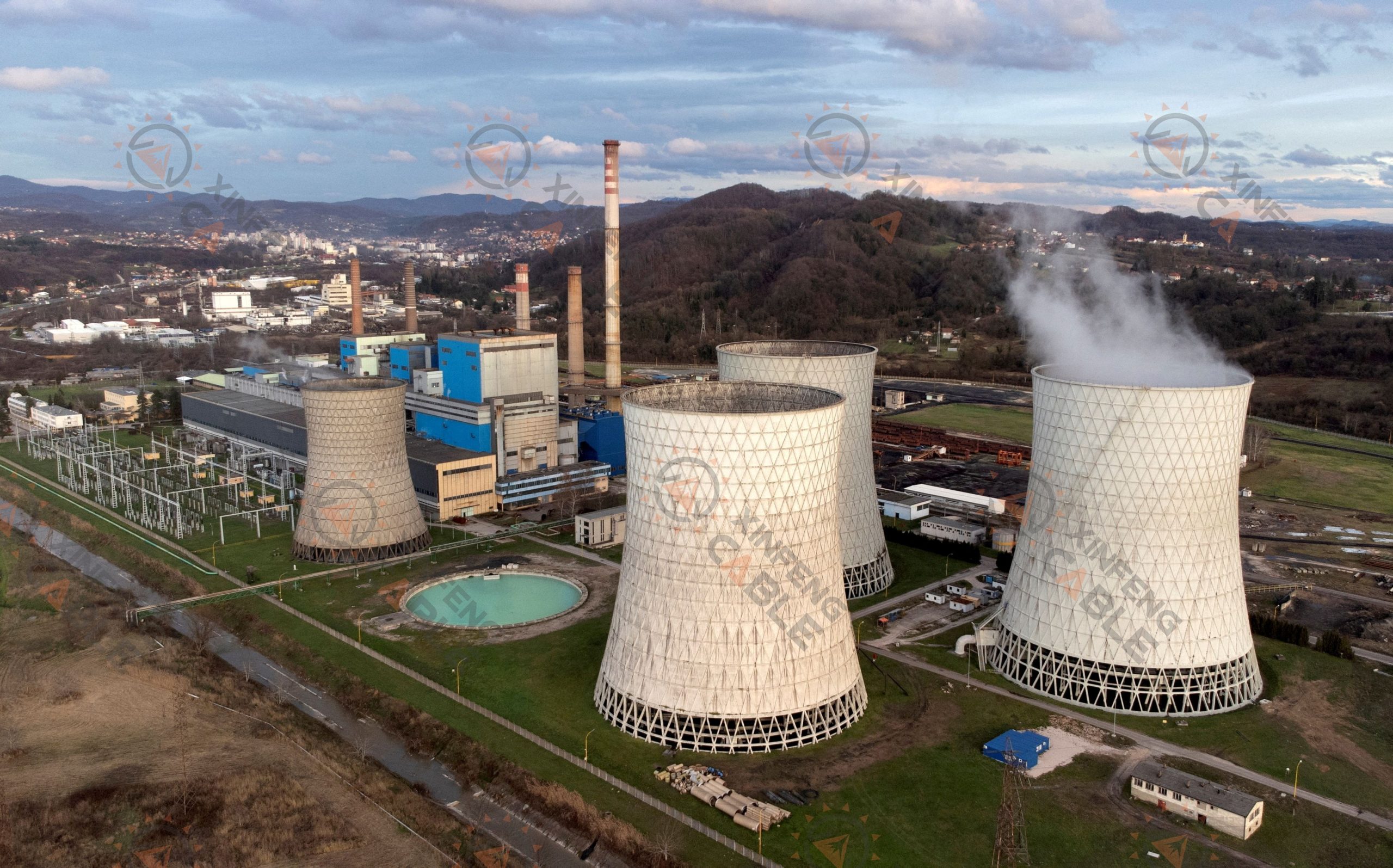 An analysis by the International Council for Large Electricity Systems (CIGRE) BiH Committee shows that the reason for the decline in total exports is the low price of electricity on the stock exchange, which is currently hovering around only 100 euros/MWh. Local analysts predict that prices can be expected to reach 100-130 euros/MWh in the second half of the year, but are significantly lower than the 700-800 euros/MWh of the same period last year. Edhem Bičakčić, president of the CIGRE Commission of BiH, said that a sudden increase in the price of electricity on the stock exchange occurs only in the case of a very cold winter or some major energy failure.
Xinfeng Cable Expands Global Reach: Exports Medium Voltage, Low Voltage, and Solar Cables to Bosnia and Herzegovina
Xinfeng Cable, a leading name in the cable manufacturing industry, has recently completed a significant export deal, further solidifying its position in the international market. The company successfully exported a range of high-quality cables, including Medium Voltage, Low Voltage, and Solar Cables, to Bosnia and Herzegovina, marking a milestone in its commitment to providing top-notch cable solutions worldwide.
This strategic export initiative underscores Xinfeng Cable's dedication to meeting the diverse cable needs of global markets. Bosnia and Herzegovina, with its growing infrastructure and energy requirements, presents a promising opportunity for Xinfeng Cable's high-performance cable solutions.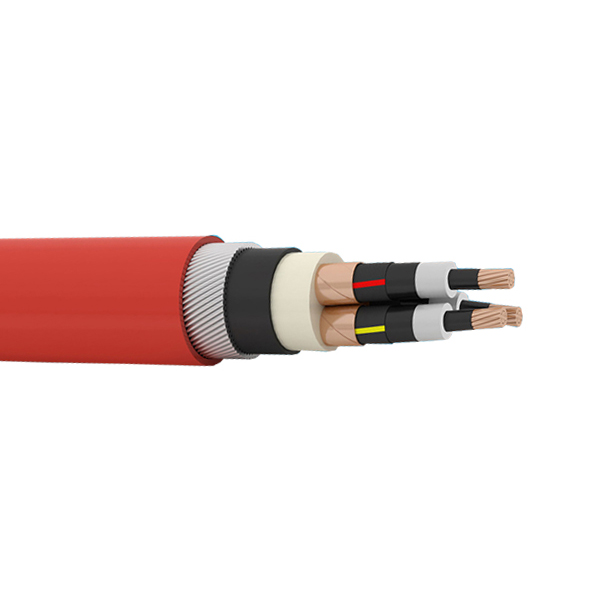 Xinfeng Cable's Medium Voltage Cables are designed to meet the demands of robust energy distribution networks. They offer exceptional reliability and safety, making them ideal for various industrial and utility applications.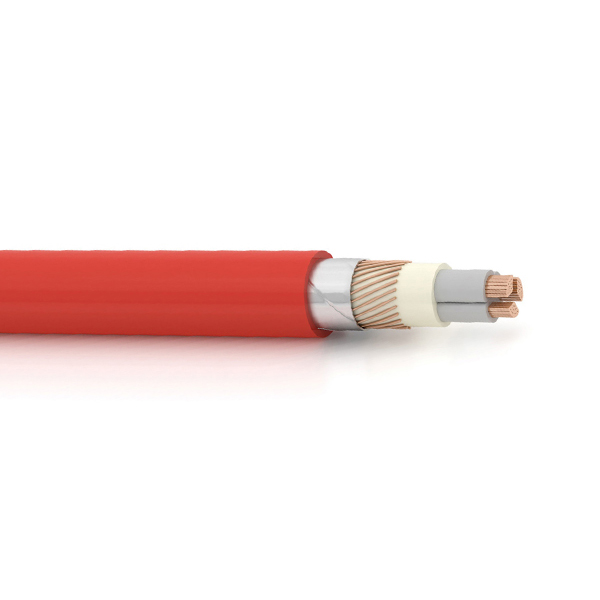 The Low Voltage Cables exported to Bosnia and Herzegovina by Xinfeng Cable are known for their efficiency and durability. These cables are widely used in residential, commercial, and industrial settings for power distribution.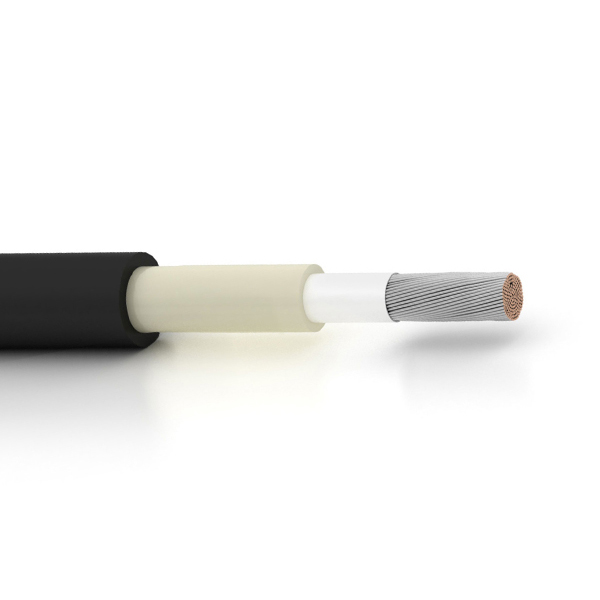 As renewable energy gains momentum worldwide, Xinfeng Cable is proud to provide Solar Cables that are tailored to the specific needs of the solar energy industry. These cables are engineered to withstand the rigors of outdoor use and ensure efficient power transmission in solar installations.
Xinfeng Cable are delighted to extend our cable solutions to Bosnia and Herzegovina, contributing to the development of their energy infrastructure. Our commitment to delivering top-quality cables that adhere to international standards remains unwavering."
Xinfeng Cable's export to Bosnia and Herzegovina exemplifies its dedication to expanding its global presence and offering innovative cable solutions to support diverse industries. The company's emphasis on quality, reliability, and customer satisfaction positions it as a preferred partner in the cable industry.
For inquiries or further information, please click the following [Xinfeng Cable] to contact:
About Xinfeng Cable:
Xinfeng Cable is a leading cable manufacturer known for its high-quality cable solutions, innovative products, and a commitment to excellence. With a strong global presence, the company serves a wide range of industries, providing tailored cable solutions that meet international standards.
Contact E-mail: sales@xinfengcable.com