Xinfeng offer OEM (Original Equipment Manufacturer) services to our customers. This means that we can design and manufacture custom cables according to the specific requirements and specifications of our clients.
Our experienced engineers and technicians work closely with our customers to understand their unique needs and applications, and develop customized cable solutions that meet their exact requirements. We use high-quality materials and state-of-the-art manufacturing techniques to ensure that our OEM cables are reliable, durable, and meet the highest industry standards.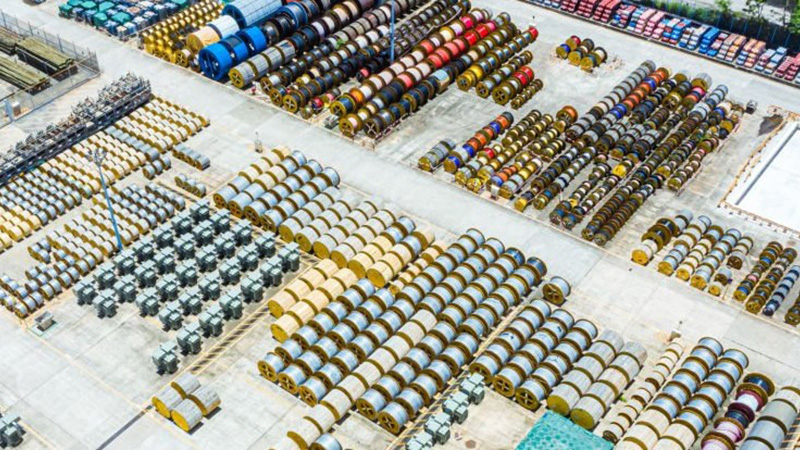 Whether it's customizing cable lengths, colors, conductors, or shielding, we can provide a wide range of options to suit our customers' needs. Our OEM services are available for a variety of industries, including transmission, construction, Instrumentation and more.
At our facility, we have the capabilities to handle small, medium, and large volume orders, and can provide fast turnaround times to meet our customers' deadlines. We are committed to delivering high-quality OEM cables that exceed our customers' expectations and provide long-lasting performance.
Overall, our OEM services provide our customers with the flexibility, reliability, and quality they need to succeed in their industries. Contact us today to learn more about our OEM capabilities and how we can help you with your custom cable needs.