UL Standard PVC insulated Building wire TW/THW/THHW cable
Application
The THHW,THW ,TW cable is suitable for most current wiring solutions for residential, commercial and industrial environments. It is used in service entrance, feeders and branch circuits for permanent installations.
ASTM:B3,B8 UL: 83, UL 1581 .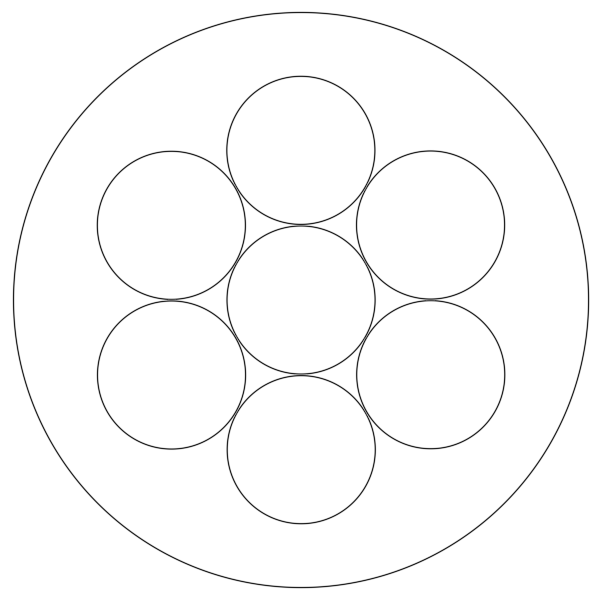 Conductor
1): Plain annealed solid copper conductor (Sizes: 14-12AWG)
2): Plain annealed stranded Class B copper conductor (Sizes: 14-1000AWG)
Insulation
Polyvinyl chloride (PVC)
Rated voltages: 600V.
Maximum conductor temperature:
THHW:90℃ dry or 75℃ wet , 90℃ Oil .
THW:75℃ dry or wet , 75℃ Oil .
TW:60℃ dry or wet , 60℃ Oil .
Installation : For installation in conduits and raceways. Available colors are red, white, blue, green, black, etc.
Size
AWG or MCM
Construction
Nominal Overall Diameter
mm
Average Thickness of PVC Insulation
mm
Approximate Overall Diameter
mm
Approximate Weight of Cable
kg/km
Ampacity*
A
No. of Strands
Dia of wires
mm
14
solid
1.63
1.63
0.76
3.2
26.8
20
12
solid
2.05
2.05
0.76
3.62
38.7
25
14
7
0.62
1.86
0.76
3.43
28.3
20
12
7
0.78
2.34
0.76
3.91
41.7
25
10
7
0.98
2.94
0.76
4.51
62.5
35
8
7
1.23
3.69
1.14
6.02
102.7
50
6
7
1.56
4.68
1.52
7.77
165.2
65
4
7
1.96
5.88
1.52
8.97
247.1
85
3
7
2.2
6.6
1.52
9.69
300.2
100
2
7
2.47
7.41
1.52
10.5
375.1
115
1
19
1.69
8.45
2.03
12.56
487.5
130
1/0
19
1.89
9.45
2.03
13.56
589.5
150
2/0
19
2.13
10.65
2.03
14.76
732.2
175
3/0
19
2.39
11.95
2.03
16.06
908.5
200
4/0
19
2.68
13.4
2.03
17.51
1120.2
230
250
37
2.09
14.63
2.41
19.5
1338.6
255
300
37
2.29
16.03
2.41
20.9
1583.5
285
350
37
2.47
17.29
2.41
22.16
1829.6
310
400
37
2.64
18.48
2.41
23.35
2070.5
335
500
37
2.95
20.65
2.41
25.52
2568.4
380
600
61
2.52
22.68
2.79
28.31
3110.8
420
750
61
2.82
25.38
2.79
31.01
3840.5
475
1000
61
3.25
29.25
2.79
34.88
5032.3
545